Peill & Co Part of National Business Network
21.11.2022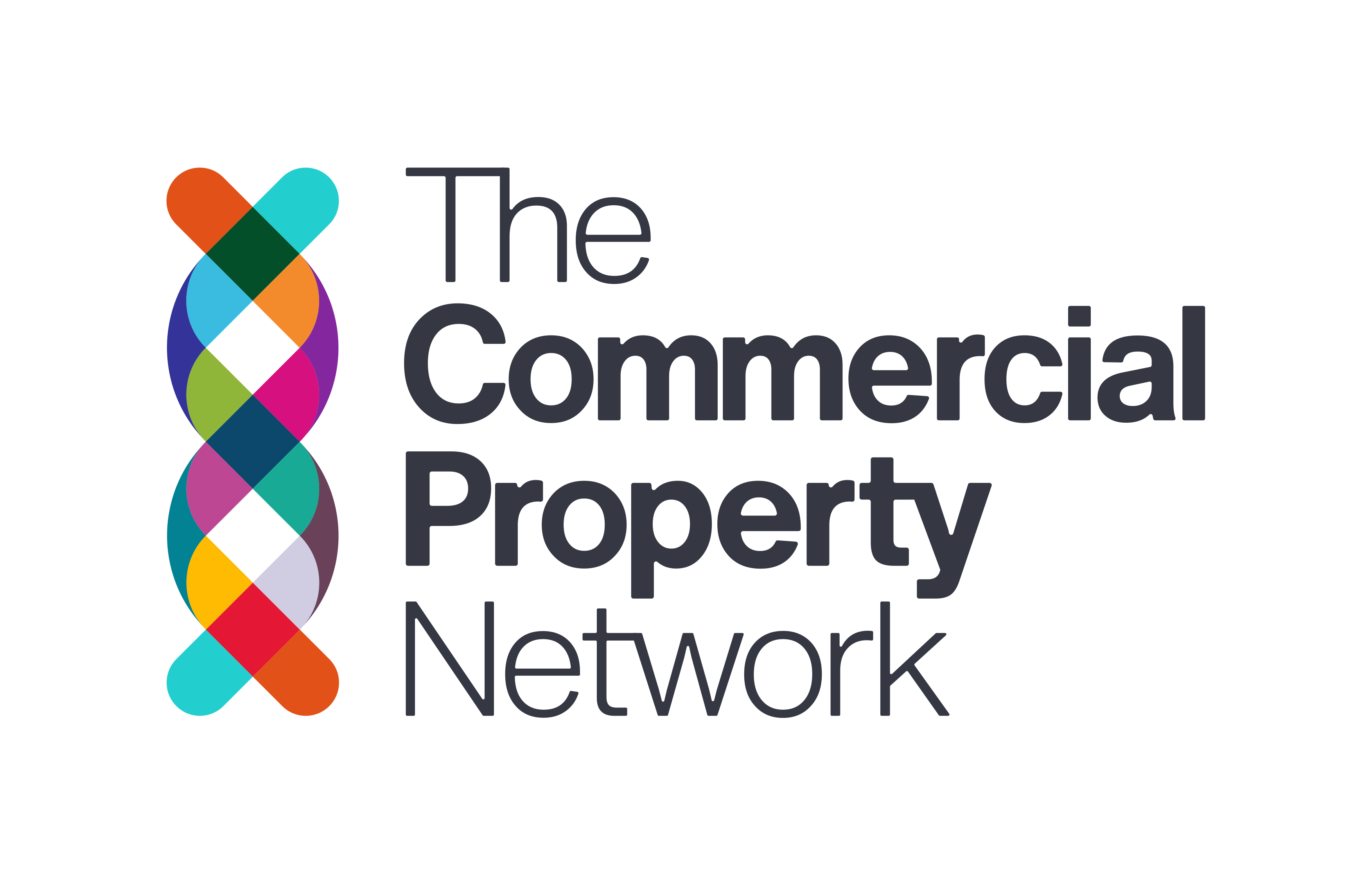 Peill & Company , Chartered Surveyors and Commercial Property Consultants, who have been established in Cumbria for over 40 years are part of a wider network of independent owner-managed commercial property consultancies throughout the UK.  The network has recently rebranded as 'The Commercial Property Network' (CPN) from the original PAI (Property Agents Independent) which has been established for well over 50 years, and Peill & Company have been members for over 30 years.
The network stretches from Cornwall in the southwest to Scotland and includes a presence in all major markets in the UK in England, Northern Ireland, Scotland and Wales. Each member firm covers a particular geographical location and Peill & Company is the member for Cumbria, Lancashire and southern Scotland.  Member firms regularly collaborate on agency deals, valuation, building surveying and project management work.  It means that from each firm's particular base, they can offer clients a nationwide commercial property consultancy with trusted, professional member firms throughout the country.
Recent examples of collaboration where Peill & Company have acted on behalf of northern based clients who have properties elsewhere, have included transactions in Humberside, Cornwall, Leicester and London.
Today, The Commercial Property Network is the UK's largest connected network of independent real estate businesses giving coverage across England, Northern Ireland, Scotland and Wales.  The rebrand recognises the long and rich history but, more importantly, communicates just how much the network has evolved to remain relevant and progressive.  Proof of the impact of this change will be seen in the actions of our clients and potential clients – will they continue to move away from big institutions in favour of an agile and entrepreneurial organisation?  The signs are promising and we are excited about the future.
Further information can be found at www.thecpn.co.uk
Back to News